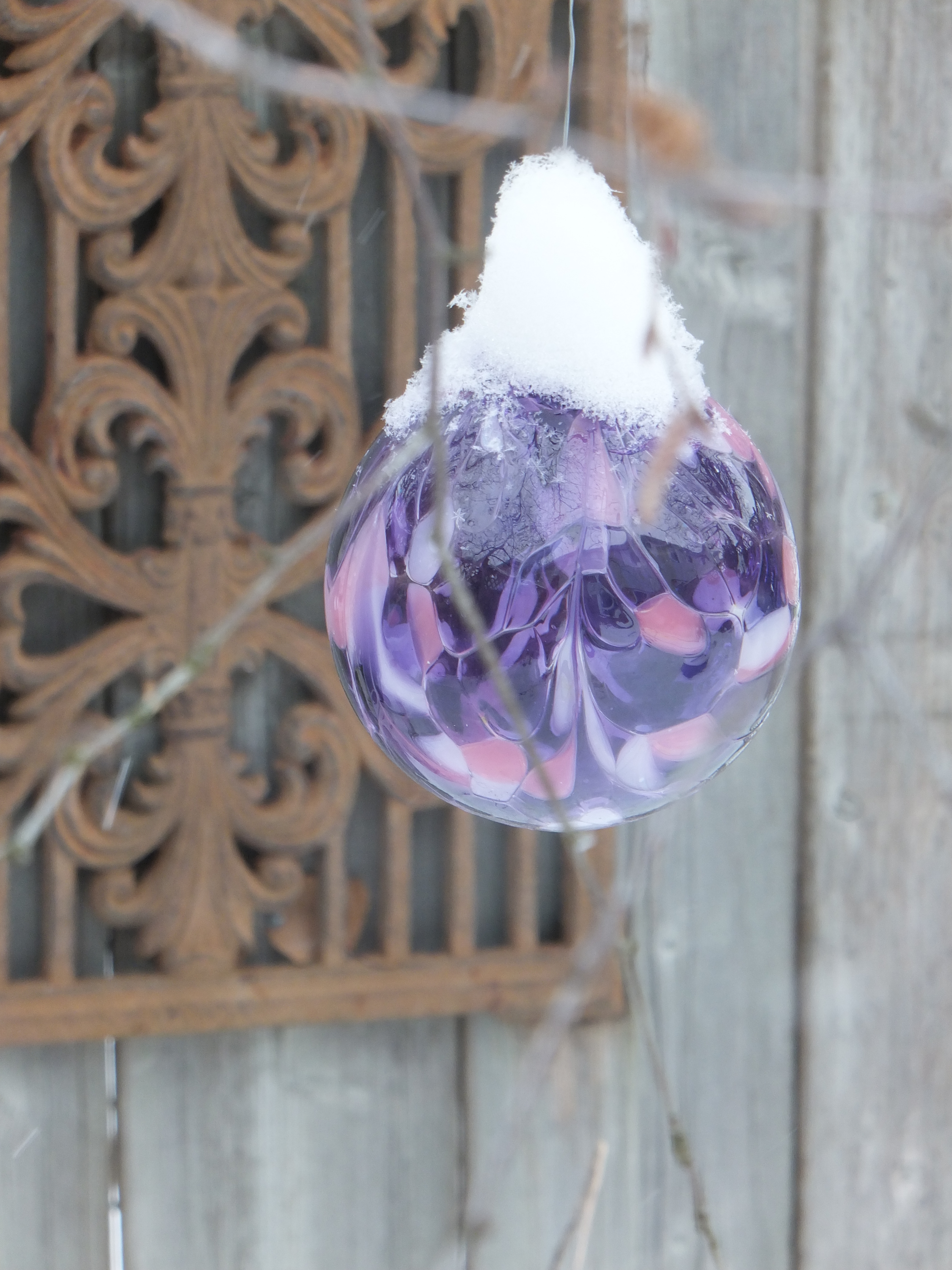 Happy New Year from D.A Gracey & Associates Ltd. 
We look forward with anticipation for the new year and the projects that we will help our clients to create.
I have always felt it was "legal" to start planning my own garden once the rush of Christmas has passed, and it is something that I look forward to starting after each holiday season. However, as I look out onto my garden, I am struck by the fact that although my thoughts always turn to new plants and bigger gardens;  half of our garden views take place when not much, if anything is blooming.  It is therefore so important that we plan for all of the seasons when we do our garden designs. Coniferous trees and shrubs provide shelter for the birds, colour and form throughout the year, but most importantly throughout the winter months. Some plants will cling to their colourful berries which will also attract our attention and that of the birds. Seed pods and ornamental grasses add interest and movement.  Architectural details in fencing and walls become more prominent and take on a sculptural quality when the snow clings to them. Winter pots that are popular for Christmas, can provide a focal point all winter long by using a variety of materials such as metals and glass. All  these items help to provide interest throughout the winter months, helping get us through to the start of the next gardening season.
Let the planning begin!!